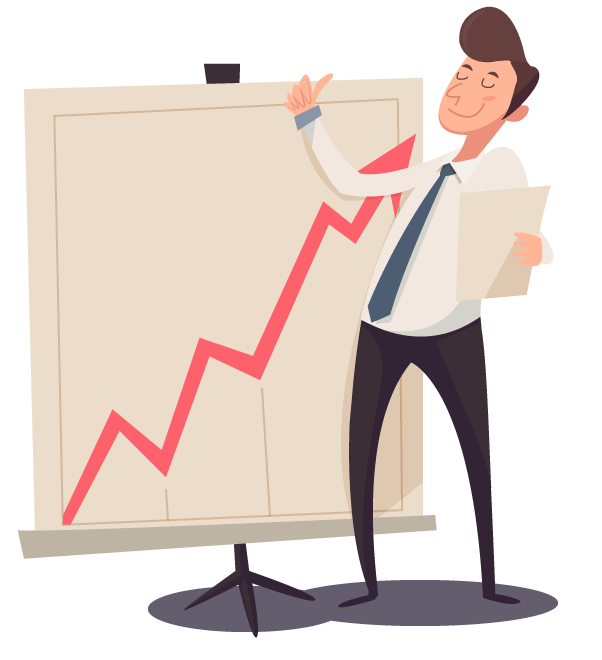 Initially, we covered the definition of Scrum, Scrum Philosophy including the Scrum History. It is now time to look into the values of Scrum
There are normally five values of Scrum that form the basis of our decision-making and even guide our action. These are:-
Commitment
Focus
Openness
Respect
Courage
Agile Manifesto starts with a very interesting line. "We are uncovering better ways of developing software by doing it and helping others do it". Agile never says other frameworks are redundant or are not required or after this only agile is going to be there. It just says, we are uncovering better ways, which means earlier ways are good but we are coming up with something different and new, which we feel is better.
Commitment
We believe and want to dedicate ourselves to an aim of giving the best to meet the goal. Our commitment is to give you much better service based on quality.
Focus
It means that we concentrate and we are answerable for doing the things that we have committed ourselves to do. We ensure you that; you will have to face any inconvenience.
As Scrum practitioners in the global community, we would take the responsibility for fulfilling the commitments. We will provide you with better platform
We also make decisions and take useful actions depends upon the best interests of society and public safety We always accept responsibility for all the hassles that comes as a result of errors of our errors or omissions.
We eagerly and fully admit real potential conflicts of interest to the appropriate parties.
Openness
It is an instructive and transparency in the behaviours and actions so, that everything will have transparency
In the global community as a Scrum practitioner
We solemnly explore to understand the truth and gives you assurance that everything will be alright
We try to create an environment due to which others feel safe in telling the truth
We are trustworthy in our communications and you will not found any dirtiness
Even we believe in providing accurate information in transparent and timely manner
Respect
It means showing a better regard for ourselves, others and the resources allocate to us In the global community as a Scrum practitioner
It is required to respect the rights and behaviours of others
There is even need to listen to others point of view and even aspire to understand them
It is required to conduct ourselves in professional manner, even when it is not exchanged
We are required to negotiate in good faith
Courage
It means to do the best what we can and the ability not to give up in the global community as Scrum practitioner
It is required that we should share bad news even in the conditions when we know it will be poorly received
Even we need to avoid blaming others for the negative outcomes
Also, we should avoid covering information when the results would be negative
It is required for us to say "NO", in lieu of making false promises