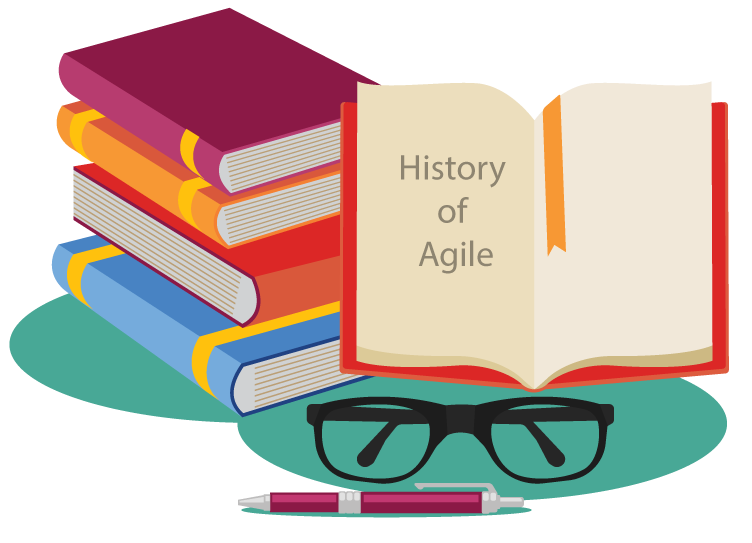 Before we try to understand what Agile is, or what agility is, it is important to understand how it emerged. Most of us feel it is a very new concept and Agile methodology has come into existence just few years back.
The ultimate value of Agile development is that it enables corporate to deliver value faster, greater quality and predictability, and greater aptitude to respond to changes in the world.
Agile software development history dates back to the Agile Manifesto which came years back. There were industries which were growing rapidly, the pace was changing, system needs were different and hence the software need was totally different and even more demanding. It all led to the famous snow-bird meeting in Utah in early 2001. There were many more meetings held earlier, however the turning point was just few steps away. Finally software designed by professionals to meet the need of end users was on the way. It enabled businesses to get benefits faster and even more rapid feedback on the software's scope and direction. As compared to the heavy weight software, this Agile came across as a waterfall software. Much appreciated and accepted, this approach clearly defined major phases of the application from requirements to deployment.
While Agile came up as a key turning point, it was not the only choice for software professionals. There was need for more. While this was the first step in the direction of revolution to meet the changing and every growing demands of the industry, much more was needed to move beyond. Agile no doubt was beneficial and played a key role in the software framework. Even today it is considered essential and gets Agile professionals a strong platform for good job opportunities and pay packages.